As we strode forward for the release of the game Marvel's Avengers. More and more news is being revealed about the new title.
So we learned that the new character in the game will be nothing less than Kamala Khan. Which has some very interesting powers, but we'll explain everything else below.
After all, what character is Kamala Khan?
So Kamala Khan is the newest character to come into the game and as we mentioned above, you will have some very interesting and… flexible powers! In fact, Kamala Khan is well known for being the elastic woman, and although fans are not used to seeing her in the movie world. The character is being quite well accepted by the community.
So Kamala Khan will be another character to join Marvel's range of superheroes. Where are characters like Captain America, Hulk, Thor, Iron Man and many more. Therefore, action is certainly not lacking.
Will Kamala Khan be the protagonist of the game? But how?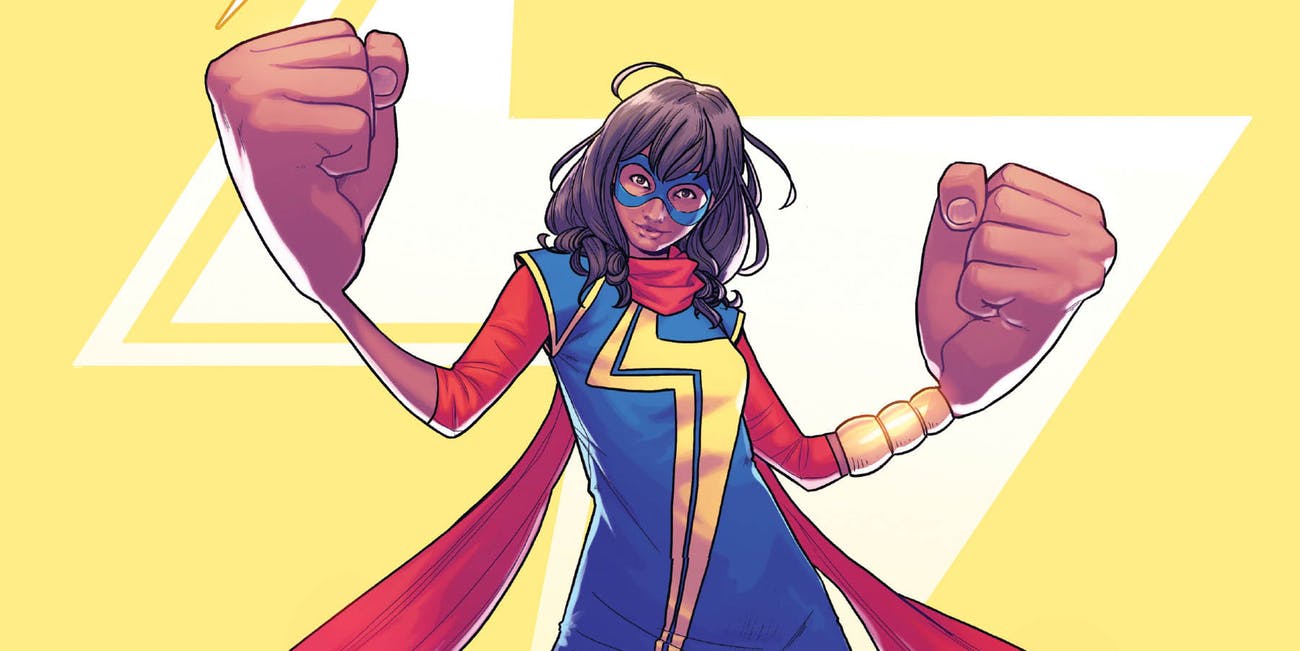 It's a bit weird to see that a newcomer character will be the protagonist of a game full of other well-known stars. However, apparently this is due to its history, which apparently will be very important for the development of the title.
So if you happen to be anxious to see what the story of Marvel's Avengers really looks like. You will only have to wait until May 2020. However, until then stay tuned for the new news coming up about the title.
Besides, what do you think about all this? Share with us your opinion in the comments below.