We are getting closer to the moment that Sony usually announces the next two PlayStation Plus games for next month. However, as it is also becoming a classic, there are already some rumors circulating over the Internet about who the potential candidates might be.
So, let's talk a little bit down here about the two titles that will be able to join PS Plus starting next October. But don't trust too much, after all we are talking about rumors!
Outlast 2
We believe that one of the games that can be released will be nothing less than Outlast 2. Something that gains tremendous strength for the simple reason that Halloween is celebrated in October and if we look at Sony's history for this month. We will see that every year a horror game is released.
Thus, in Outlast 2 each player will have to play a journalist named Blake Langermann. Its main purpose is to uncover the mystery behind an Arizona murder.
So if you're looking for a good game where you can catch some brave scares, Outlast 2 is perfect for you. However, if the game ends up not being released next month and October, do not despair… This is because it is certain that the title can be released later this year for PS Plus.
Next PlayStation 'State of Play' with PS5 news? Forget it…
The Smaller Game – Little Nightmares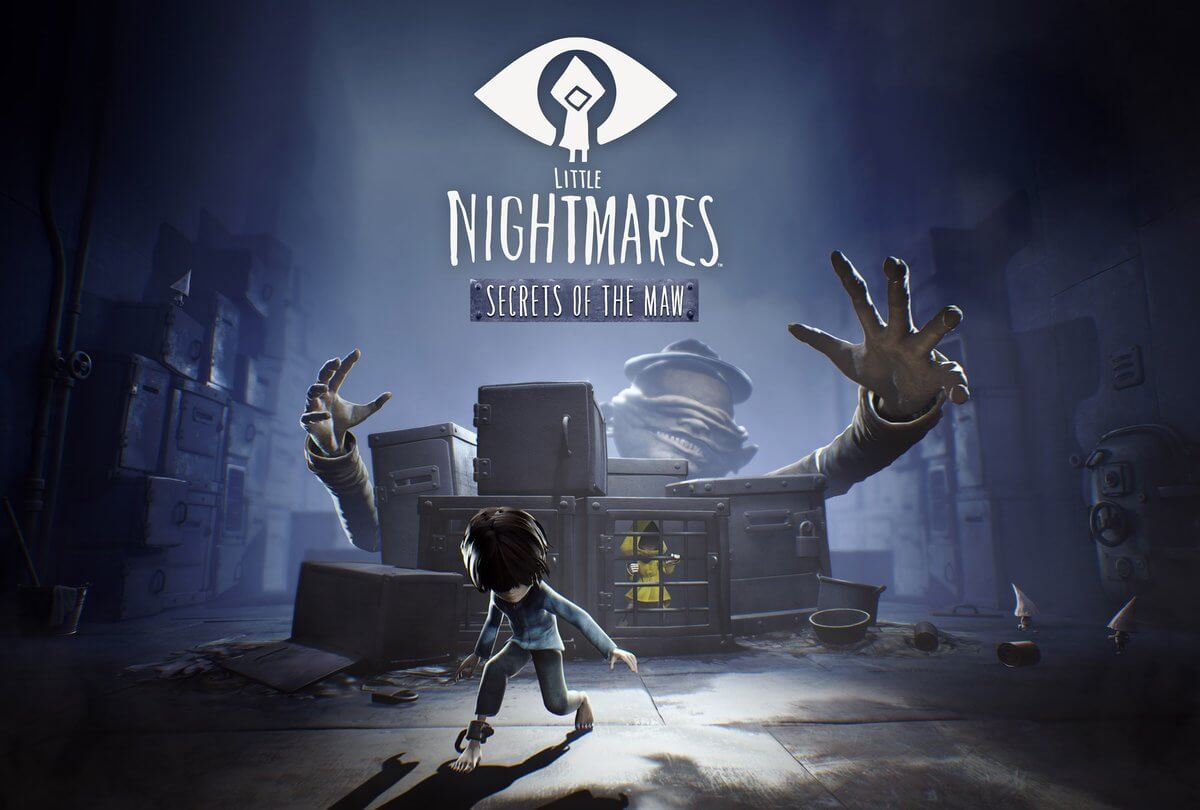 After a game like Outlast 2, we thought The Smaller Game – Little Nightmares would perfectly fit the list. After all, this is also a great horror game.
Each player will play a very small and seemingly fragile character wearing a yellow cape called Six. Aiming to escape from horrible creatures that will try to catch and eat you.
So find ways and put in place some strategies for escaping rooms, going through tunnels without being caught by the frightening creatures.
In short, we are still not sure if these two games will really be the ones chosen by Sony for the month of October. But in truth we can admit that it would be two really good games.
Did you like what you read? Share with us your opinion in the comments below.
The news (Rumor) What games could be released on PS Plus in October? first appeared on Leak.