The Playstation event took place on September 24th. And in fact we can admit that a lot of new information has been revealed about the most varied games.
This is because we learned that MediEvil Remake will have a Demo, that The Last Of Us: Part II will be released on February 21, 2020 and that The Last Of Us Remastered will be coming to PS Plus as early as October. . But we'll explain everything better below.
After all, what information was revealed and what games were presented during State Of Play 2019?
After the broadcast began with the presentation of a new game called Humanity that will have a puzzle style and where players will have to test their skills. And even after talking a little bit more about the new Modern Warfare, Playstation has revealed to us a new title called Wattam, which promises to be a big hit from December.
In addition, new information about LA Noire The VR Case Files was also revealed. It seems that you will not only be able to receive new content but will also join the list of new VR games. They are Stardust Odyssey, After the Fall and Space Channel 5 VR.
Has the MediEvil Remake Demo confirmed it?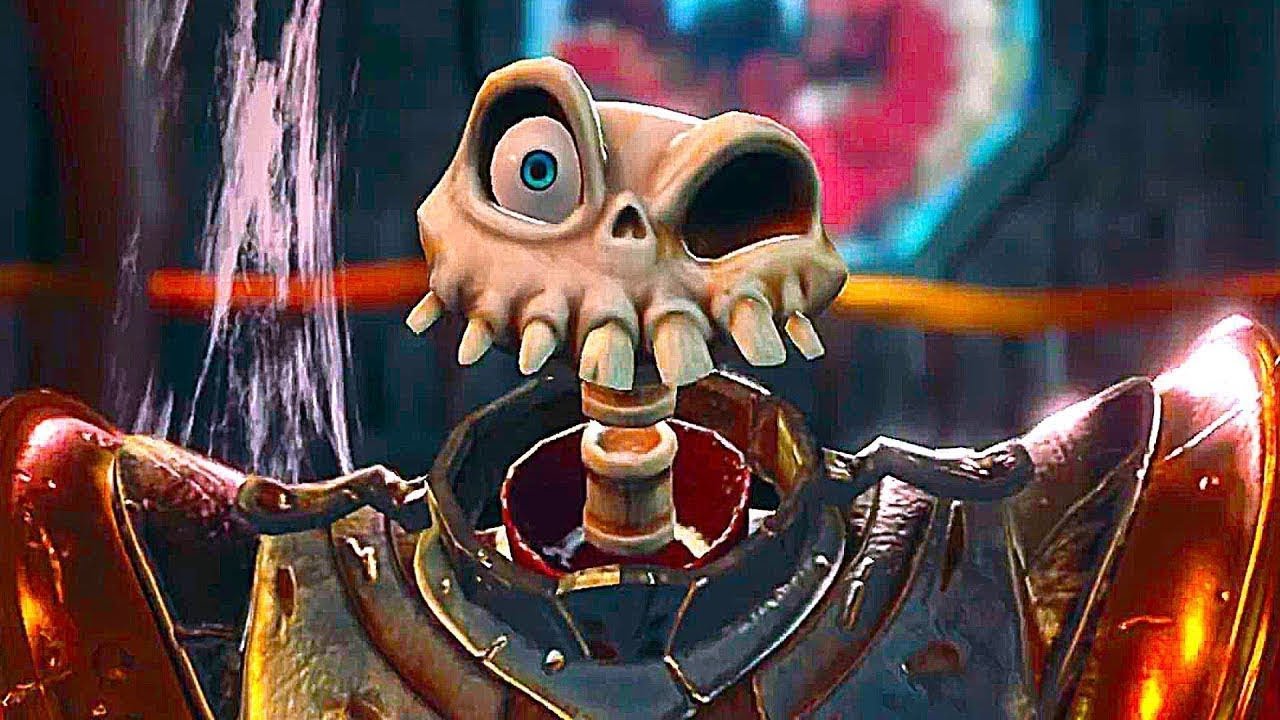 After many rumors circulating over the Internet that a MediEvil Remake Demo could be coming, Playstation confirms that to us. This is because Sony has already reported that Demo is now available on the Playstation store. And for all those who for some reason still can't find it, wait a little longer.
Civilization VI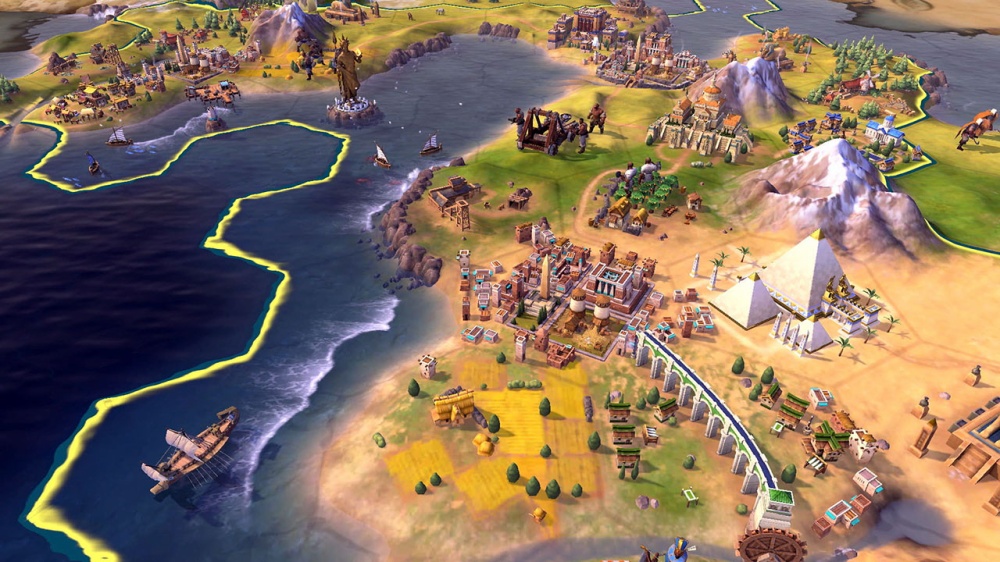 Once available on a number of platforms such as Nintendo Switch, PC, iPhone and iPad this great title will now join PS4 as of November 22nd.
Afterparty
Toward the end of the event, and after so many games presented, behold Afterparty was finally announced. And in this story the players will play two characters, who are none other than Milo and Lola.
So, given that their earthly journeys are over, since both have passed away, we can only help them on their journey into hell where they will have to face the devil. And in case of victory, it will grant them a reentry into the earth.
So make the right decisions with both characters, discover each other's characteristics and face all adversity as if it were the last.
Two new PS Plus games from October unveiled
As we mentioned in previous articles, the games that were chosen for this month of October are not the best. And in fact, we can admit that we were expecting more from Sony.
However, if you want to know more information about The Last Of Us Remaster and MLB The Show 19. You can read (Here)
The Mario Kart Tour for Android / iOS has arrived and we have tried it!
In short, this was the information revealed by Sony in this State Of Play 2019. That said, we just have to wait until the games that have been announced are released and content updates are implemented.
Besides, what do you think about all this? Share with us your opinion in the comments below.
The State Of Play 2019 News: Everything unveiled at the Playstation event! first appeared on Leak.