Today´s Deals
PlayStation 4 is the most popular console of the current generation, no doubt about it… However, many experts say this is due to the excellent Sony PlayStation exclusives, which include God of War, Horizon Zero Dawn, Uncharted, etc…
Interestingly, however, the best-selling PlayStation 4 games aren't even exclusive to Sony!
So while many Sony PlayStation 4 exclusives have been critically acclaimed, they have achieved brutal sales levels. Looks like the best-selling games on the console were really cross-platform titles! That is, the games you can also find on Xbox One, Nintendo Switch and PC. Now look:
These numbers include both digital sales and hard copy sales through August 2019. That said, as you can see in the image above, the most successful PlayStation 4 exclusives only start to appear in the sixth position in the leaderboard, with The Marvel's Spider-Man dominating the group, followed by God of War and later Horizon Zero Dawn.
(Leak) PlayStation 5: We already know the price and release date!
Does this prove that the era of exclusives is ending? It does not seem to me!
Microsoft has been hit hard by the lack of quality exclusives in its Xbox One game library. However, many experts and analysts say the era of exclusives is now drawing to a close.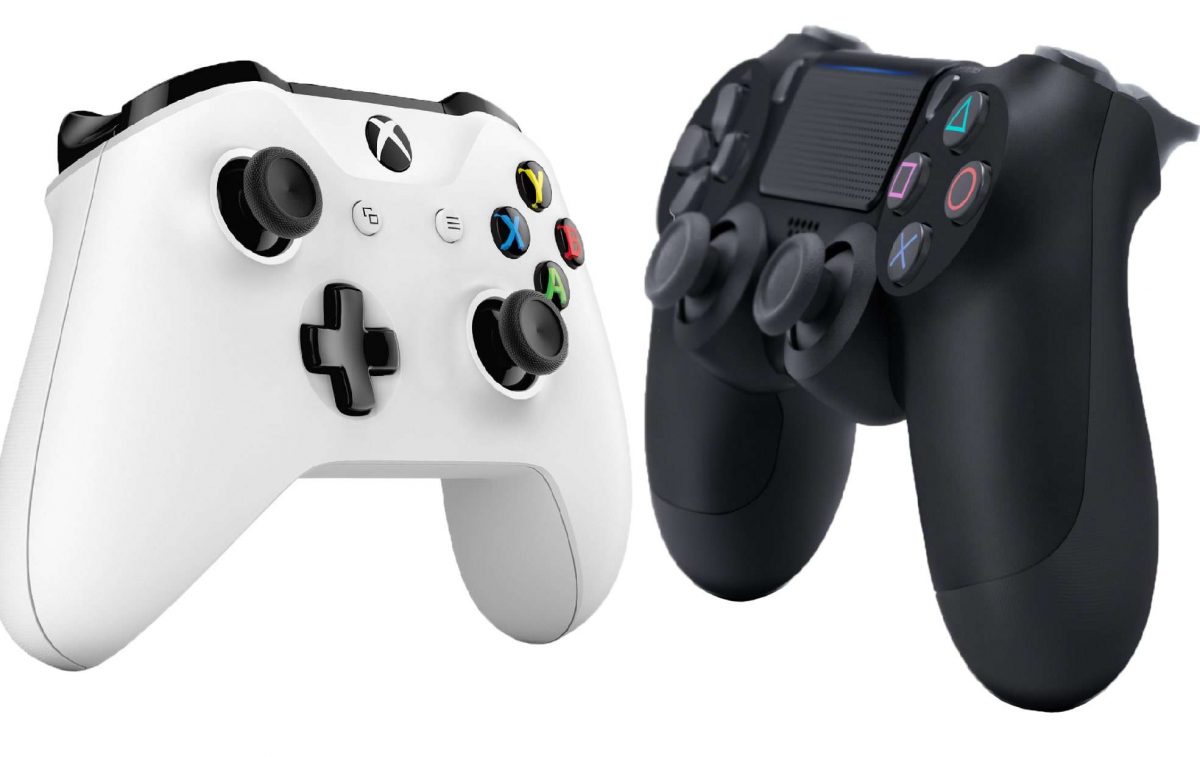 However, if you look at the fantastic Sony PlayStation game library… It turns out to be a bit confusing to read these statements.
After all, even considering that the best-selling games are cross-platform, we must not forget the number of Sony consoles that were sold, just to play Uncharted, God of War, among other games. It's a very strong argument for choosing a console!
By the way, in fact, a player does not buy a console to play only the exclusive ones. So if I already bought PS4 to play God of War, I will use the same console to play FIFA 20 or Call of Duty Modern Warfare! I will not buy another console for that purpose.
In short, it may even be that there is a real basis in the statements of all analysts and industry experts. But it should be something we will only see when the new consoles arrive at the end of next year. And of course, when streaming services start to gain a serious market share.
Besides, what do you think about all this? Share with us your opinion in the comments below.
The News The best-selling PlayStation 4 games aren't even exclusive! first appeared on Leak.
Recommended Shopping